Practice
Guarini Global Law & Tech expands and diversifies opportunities for JD and LLM students. The goal is to expose students to global law and technology practice and to provide non-traditional career paths in transnational law. Through clinical work, externships and post-graduate fellowships, JD and LLM students will work with UN agencies and NGOs on projects that entail the use of technology in humanitarian and development work. Projects may include helping organizations create data protection policies and data governance regimes, examining the legal, regulatory and ethical implications of using artificial intelligence, evaluating blockchain-based projects, among others.
In fall 2018, JD and LLM students in the International Organizations Clinic worked with the World Bank's legal counsel on devising a suitable data governance framework for the Bank's operations.
In spring 2019, students admitted to the new externship program are working with international organizations to explore implementation of data governance and examine other legal and ethical issues relevant to the deployment of digital technology in humanitarian and development contexts.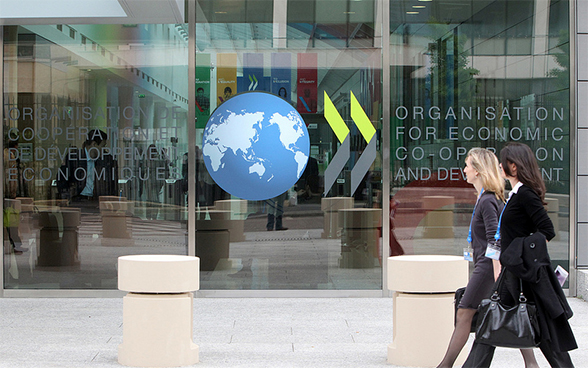 Additional opportunities will be announced as they become available. Follow us on Twitter and join our mailing list to receive updates.