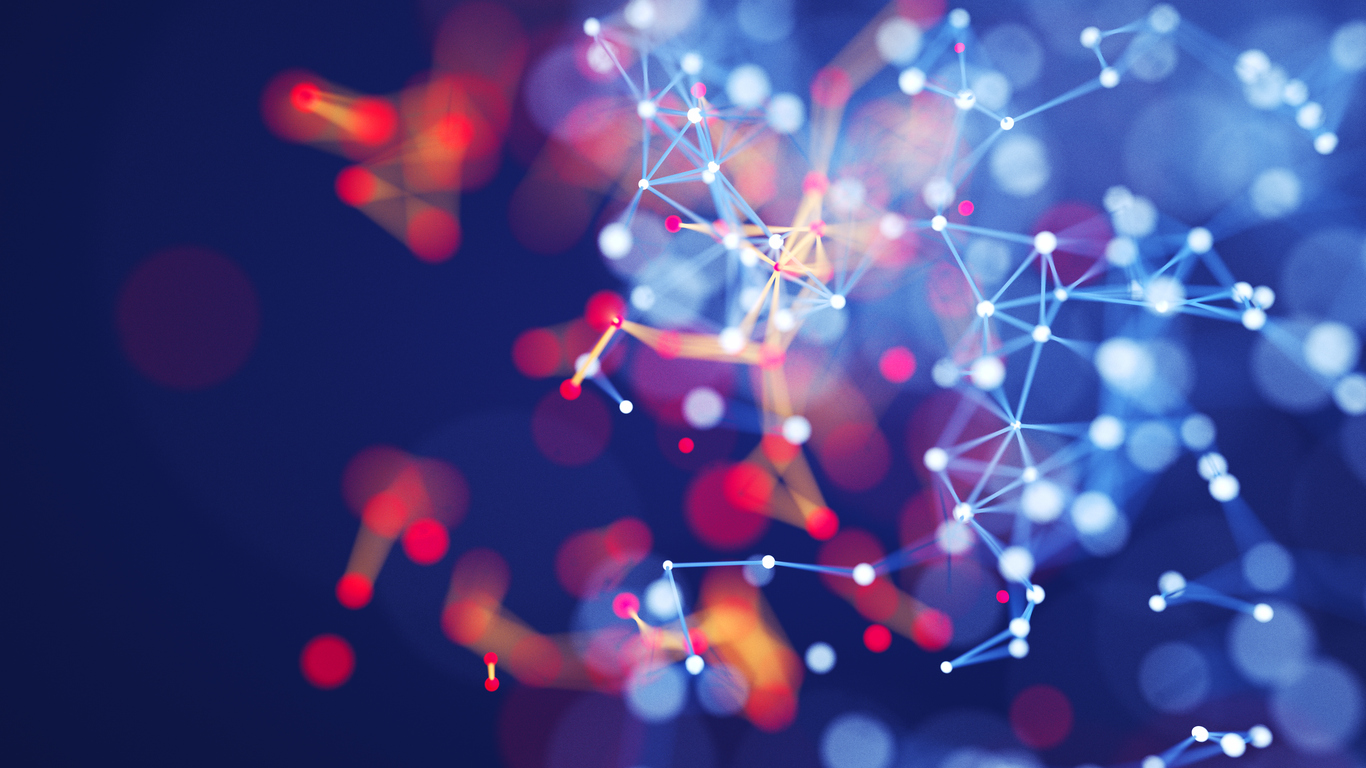 Guarini Institute for Global Legal Studies: Global Law & Tech
Territorial boundaries and distinctions between domestic and international, private and public, technical and political are becoming increasingly more blurred by digital interconnectivity, proliferation and collection of data, increasing prominence of transnational technology companies in public domains, technological innovations such as artificial intelligence and blockchain pioneered by private actors but increasingly used by public bodies for a wide range of purposes, and creation of digitally and physically inter-connected spaces that facilitate flows of funds, goods, services, and information.
Based in NYU School of Law's new Guarini Institute for Global Legal Studies, Guarini Global Law & Tech brings together in-depth inter-disciplinary study, practice, and exploration of legal and regulatory issues that are transforming legal practice in a new global landscape. It collaborates with and complements NYU Law's existing programs by the Engelberg Center on Innovation Law and Policy and the Information Law Institute as well as the work of NYU's Center for Cybersecurity and the AI Now Institute.
Practice
Guarini Global Law & Tech expands and diversifies opportunities for JD and LLM students. The goal is to expose students to global law and technology practice and to provide non-traditional career paths in transnational law. Through clinical work, externships and post-graduate fellowships, JD and LLM students will work with UN agencies and NGOs on projects that entail the use of technology in humanitarian and development work. Projects may include helping organizations create data protection policies and data governance regimes, examining the legal, regulatory and ethical implications of using artificial intelligence, evaluating blockchain-based projects, among others.
In fall 2018, JD and LLM students in the International Organizations Clinic worked with the World Bank's legal counsel on devising a suitable data governance framework for the Bank's operations.
In spring 2019, students admitted to the new externship program are working with international organizations to explore implementation of data governance and examine other legal and ethical issues relevant to the deployment of digital technology in humanitarian and development contexts.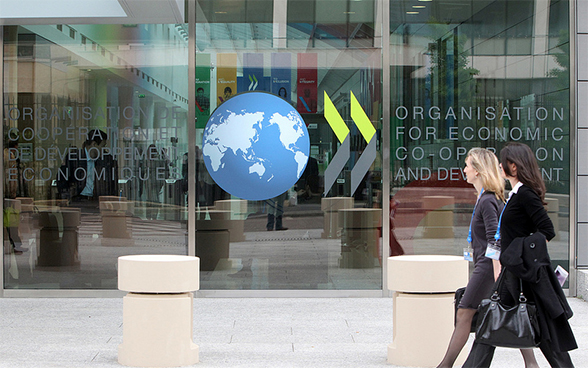 Additional opportunities will be announced as they become available. Follow us on Twitter and join our mailing list to receive updates.
Explore
Guarini Global Law & Tech studies global legal and digital ordering through rule making, diffusion, emulation, contestation, and evasion. This includes transnational private governance by multi-national Internet platform corporations, legal and technological governance of emerging technologies such as distributed ledgers, inter-state rule-making for a global digital economy in megaregulatory treaty regimes, among others. Students are involved though seminars, workshops, and conferences and as research assistants.
Improving maintenance of open source software through innovative legal technologies and institutional design.
Benedict Kingsbury is Vice Dean and Murry and Ida Becker Professor of Law at New York University School of Law. He has served as Director of the Institute for International Law and Justice (IILJ) since its founding in 2002. In 2018, he was appointed as the faculty director of the Law School's newly-inaugurated Guarini Institute for Global Legal Studies. His major current projects focus on large scale global ordering such as TPP and the Belt & Road Initiative (Megareg); physical, digital, and informational infrastructure (Infrareg, with Sally Merry); and global data/tech law. His research projects on global governance have been supported by the National Science Foundation, Carnegie Corporation of New York, the Bill & Melinda Gates Foundation, and the Rockefeller Foundation.
Email: benedict.kingsbury[at]nyu.edu
Angelina Fisher is Director for Practice and Policy of Guarini Global Law & Tech and Adjunct Professor of Law at NYU Law. She holds an LLB from Osgoode Hall Law School and an LLM in International Legal Studies from New York University School of Law. She is the founder and co-teacher of the International Organizations Clinic. Her research interests include global governance of education, international organizations, and technologies of governance (particular uses of data and quantitative information).
Email: angelina.fisher[at]gmail.com
Twitter: @AngelinaFisherD
Mailing List
Sign up to receive updates about upcoming events and new opportunities. When subscribing, you will receive an email containing a confirmation link that you must visit before you will be subscribed.